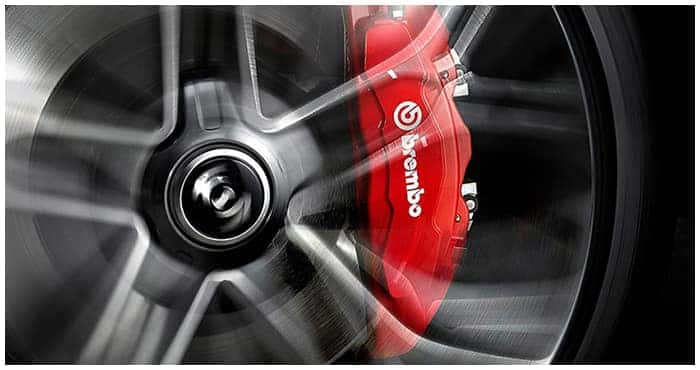 Brake Repair and Replacement in Fort Walton Beach
Even though the brakes on your Kia vehicle aren't the most glamorous, they're without a doubt one of the most important aspects of your drive. Unlike with some other car services—like tire rotations, battery replacement, or oil changes—there's really no set recommendation for when to service or change your brakes. Replacing your brake pads is heavily dependent on how and where you drive and your specific vehicle, so the exact distance interval for when you should service your brakes or change your brake pads can change.
Generally speaking, the average lifespan of brake pads is around 50,000 miles. If you have a more demanding commute or you're a more adventurous driver, you can probably expect your brake pads to wear out a bit quicker, somewhere around the 20,000 mile-marker. If you have an easier commute and you're gentle on your brakes, your brake pads may even last well beyond 50,000 miles! The wear and tear on your brakes is honestly situational, but our trusted Service Department technicians can identify any issues and, if needed, can find the genuine Kia brakes and brake accessories needed for your vehicle.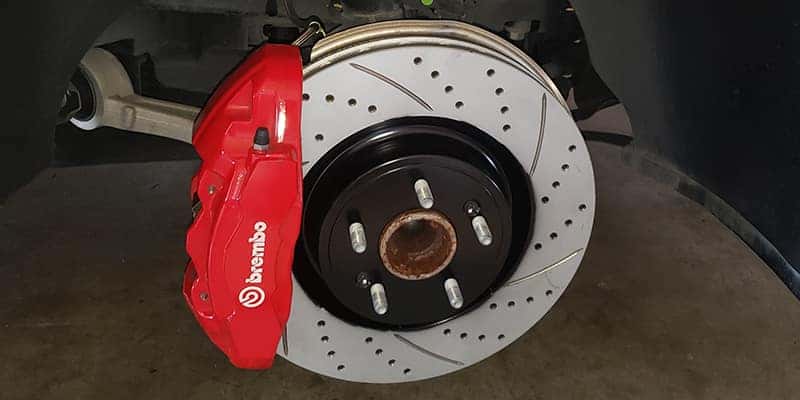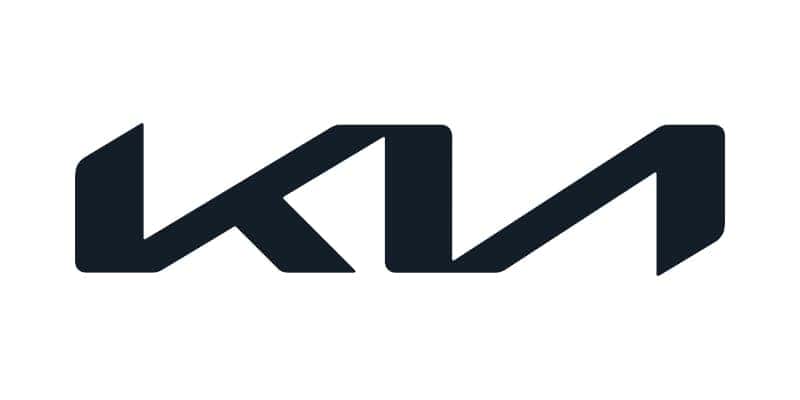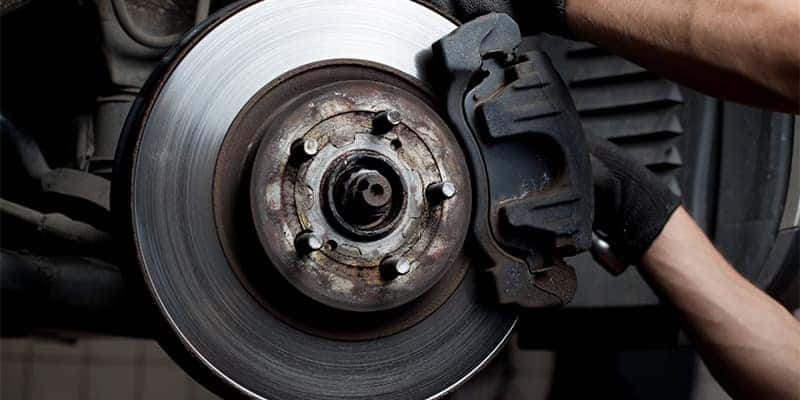 Service Your Brakes at Kia Fort Walton Beach
If you hear a squealing noise coming from your wheels when you apply brake pressure, you should give the service specialists at Kia Fort Walton Beach a call right away because you're probably past due for a brake replacement. If you want to catch your brakes before they fail, schedule an appointment online with us today for routine maintenance and a brake check. This way we'll be able to catch and repair any issues before they become a problem for your vehicle.
The Kia Fort Walton Beach service department is staffed with factory-trained technicians, and we only use genuine Kia parts to ensure the longevity of any repairs or replacements that we perform. You can also browse our selection of service coupons to take advantage of additional savings. Stop in to the Kia Fort Walton Beach Service Center, give us a call, or schedule an appointment online for our experienced technicians to take care of all of your brake servicing needs today!
How Often Should I Get My Brakes Checked?
Our recommendation is to have your brakes inspected at least once every six months. The average driver will usually have their brakes inspected at the same time they have their vehicle tires rotated. The time between inspections will all depend on your driving habits, the environment you drive in, your specific vehicle, and other factors. If you ever have a concern about your brakes, contact our Service Center to get an inspection by our expert technicians.
How Much Are Brake Pads?
The average cost of brake pads will depend on the year, make, model, and trim of your vehicle. Because of this, there is no set price for new brake pads. However, we do offer service specials to help bring the cost of your brake pad service down! For a quote on your next brake pad installation, head over to our Parts Center page today!
How Do You Know When Your Brakes Are Bad?
There are a few ways that you can tell when your brakes are nearing their life. One key indicator is when you have to push harder than you used to on the brake pedal in order to come to a complete stop. Also, if your vehicle vibrates when pressing the brake pedal, that can be an indicator that your brakes are going bad. Both of these can become serious quickly, so make sure to get your brakes examined as soon as you can to prevent further damage. Feel free to contact us to get more specific information on your vehicle brake system!
Saved Vehicles
You don't have any saved vehicles!
Look for this Save icon
Once you've saved some vehicles, you can view them here at any time.
Kia Fort Walton Beach 30.405202, -86.632143.